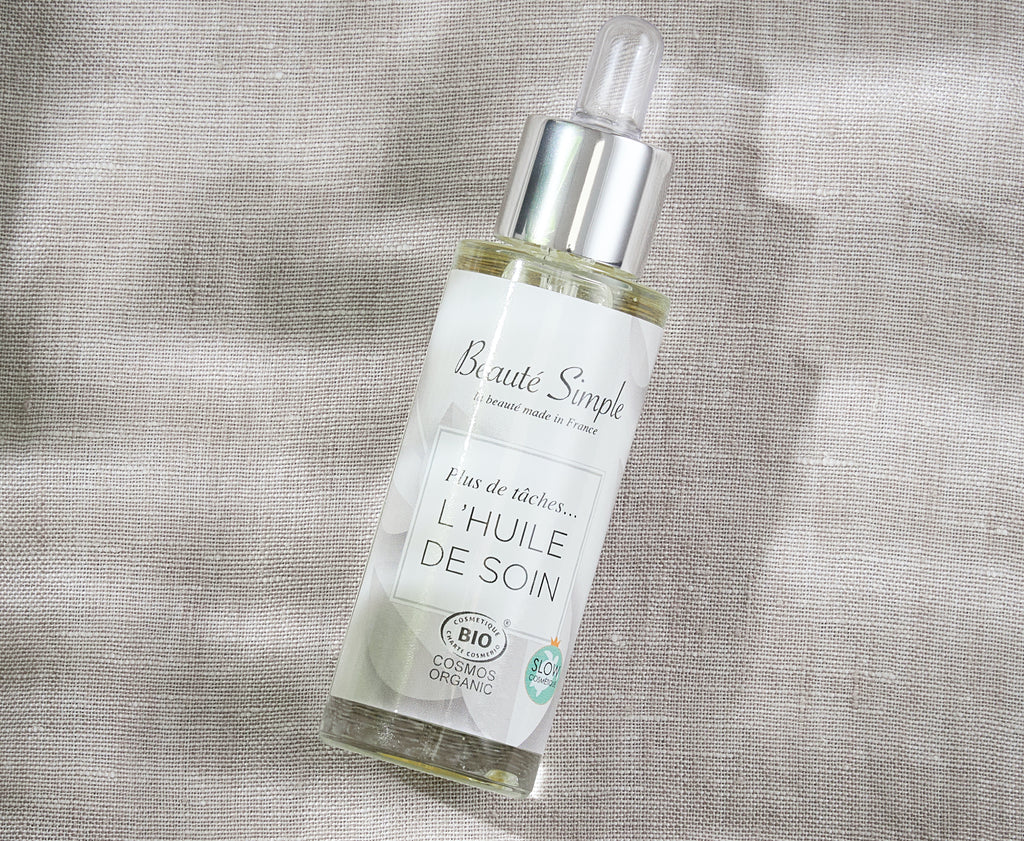 April 28, 2023
A new pearl at Beauté Simple: the nourishing oil for an even complexion! Specially designed to effectively combat pigment spots in dry to very dry skin. The oil contains many active ingredients such as:
- Helianthus Annuus Seed Oil: this oil is obtained by pressing the seeds after the sunflower harvest. It is mainly composed of linoleic acid (fatty acid, omega 6) that allows good hydration of the skin.
It softens and softens the skin.
- Glycyrrhizal Glabra Root Extract, the scientific name for liquorice, is a herbaceous legume. It has strong antioxidant and anti-inflammatory properties. It also has a soothing and healing effect on inflamed, irritated and sensitive skin.
It also has calming and clarifying functions.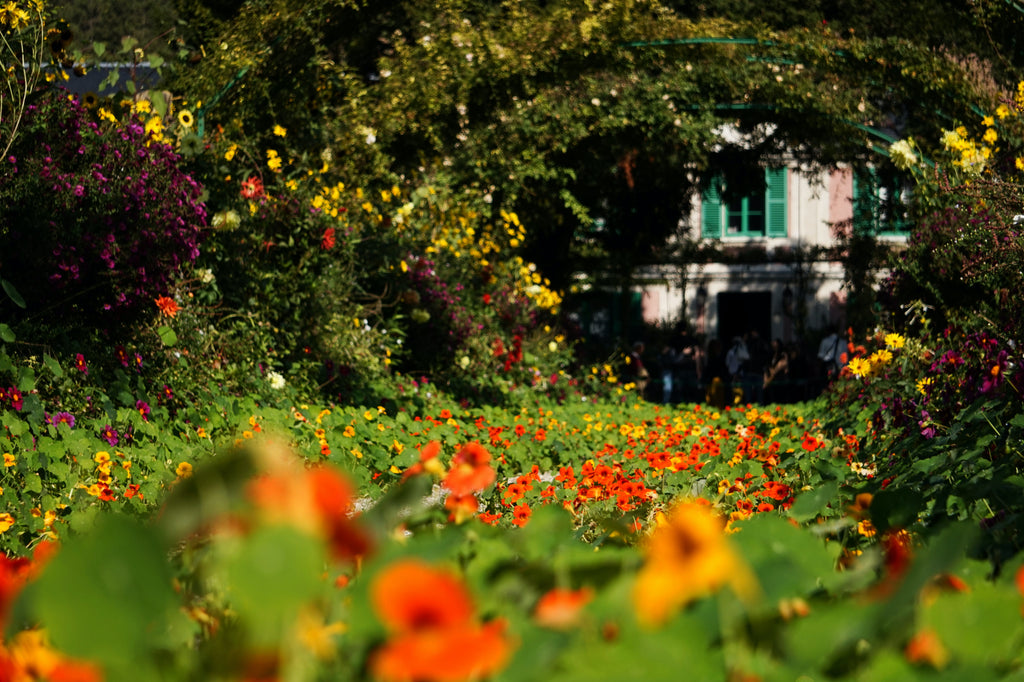 April 28, 2023
"In the very beginning, it was my mother who was passionate about the world of beauty and who shared her passion with me. I loved discovering this environment and decided that I would make it my profession. She was my father's secretary, who was a homeopath, but her real passion was beauty. So she founded a perfume shop in 1990. Every day after school I served customers and gave them advice... I loved this atmosphere! But I was soon horrified to see the pressures she was under: competition, minimum order amounts... offering one brand instead of another because the seller could win a trip if she did her job well... I got too hearing that I would "sell dreams"...but it turns out that wasn't really the case!
I had always wanted to live in the south of Europe. So I decided to leave and do something completely different. I wanted a treatment room space where you take care of your client , and at the same time you don't have to deal with the world of perfumery that distracts from real advice.